Both cottages benefit from their own Type 2 (untethered) Electric Car Charger (EV Charging). You will need to bring your own Type 2 standard vehicle charging cable which will plug directly into the 'Easee One' chargers located immediately next to the off road parking spaces. There is one electric charger point provided for each cottage.
Payment to charge your electric car is made by card through the Tap Electric free to download user app. The cost per kWh is set at a competitive rate and clearly shown on the Tap Electric app against each of our chargers. Cost will vary a little depending on whether you prefer to charge as a 'guest' user or subscribe to their services (which can be done via the app). You will be able to schedule when you charge as well as the amount you charge through use of the app. For full details, please download this quick start user guide.
Download the 'Tap Electric' EV charging app from the Google Play Store here or the Apple App Store here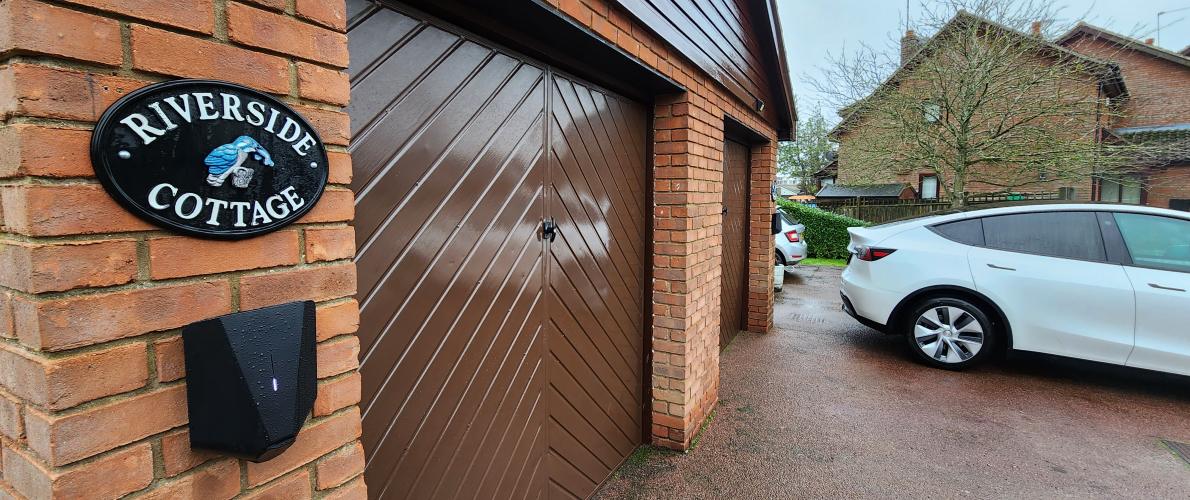 Please note: It is not permitted to plug any electric vehicle into any three pin standard domestic socket at the properties as this could constitute a serious fire risk as well as damaging the domestic supply circuit & distribution box. Connection of any EV to a standard three pin supply would invalidate our insurance cover and sadly result in the termination of your holiday contract without refund.